A new home is a new beginning
We'd be crazy to let a security deposit get in the way of all that potential.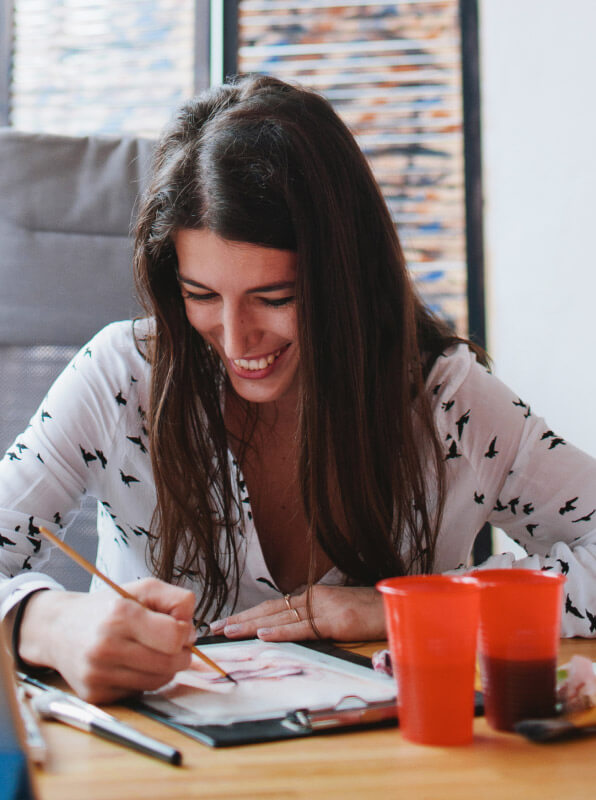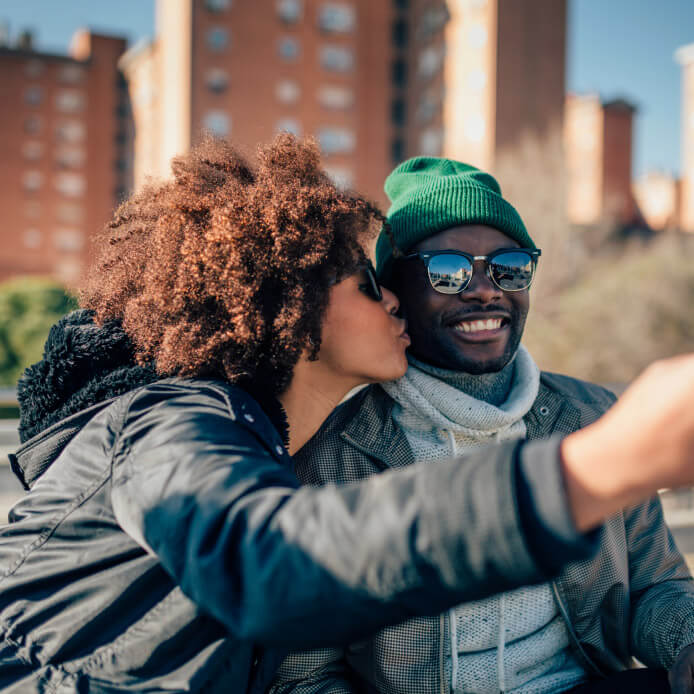 We created something better than a deposit because housing affordability needs to be addressed today.
Not a week from now. Not next year. Today.
The time is now
Traditional security deposits are a $190 billion problem locking up money that rightfully belongs to renters. Releasing that money will be like breaking a dam. When you add the fact that moving is already stressful as it is, Rhino just makes sense.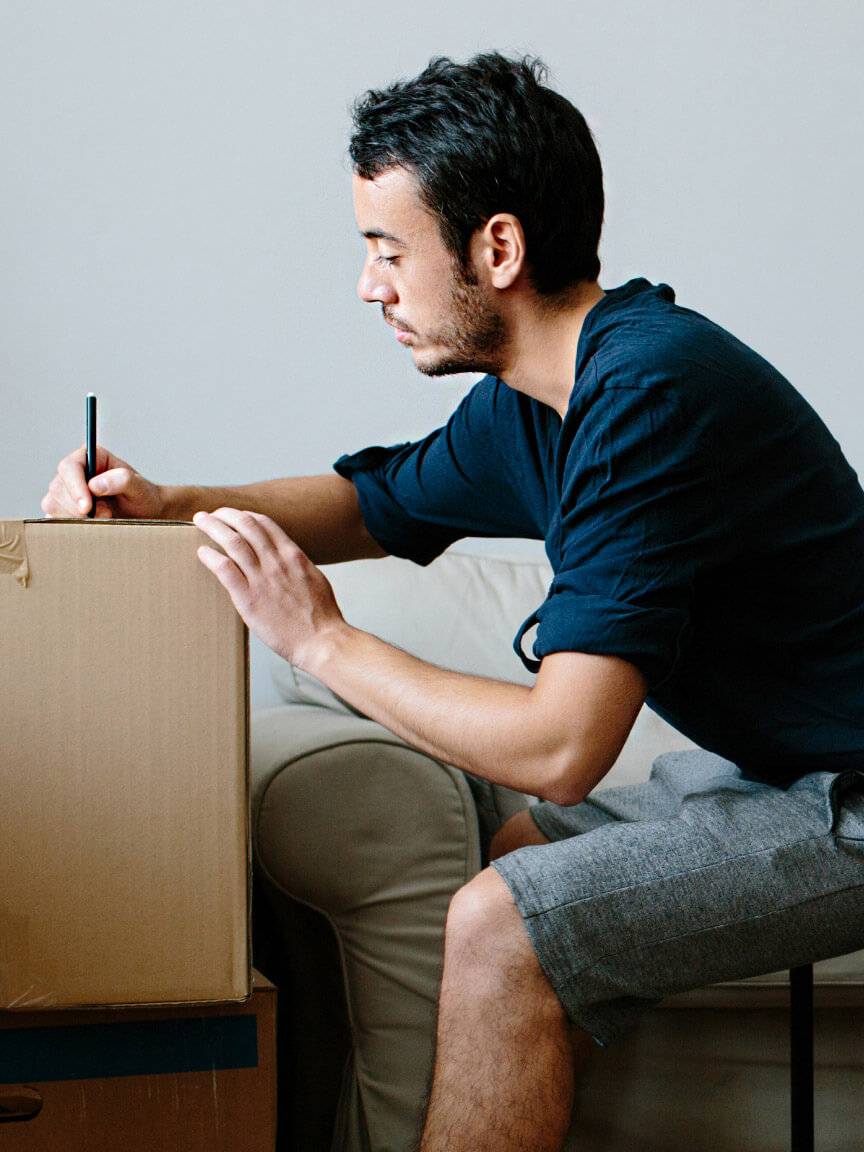 Your money moves with you
The average American has less than $400 in savings. We know for a fact that renters' money has better things to do than collect dust in someone else's account because we're renters too. Cashflow gets more important every day. We think everyone should be able to afford the home they deserve, and we empower renters by providing an option that makes that possible.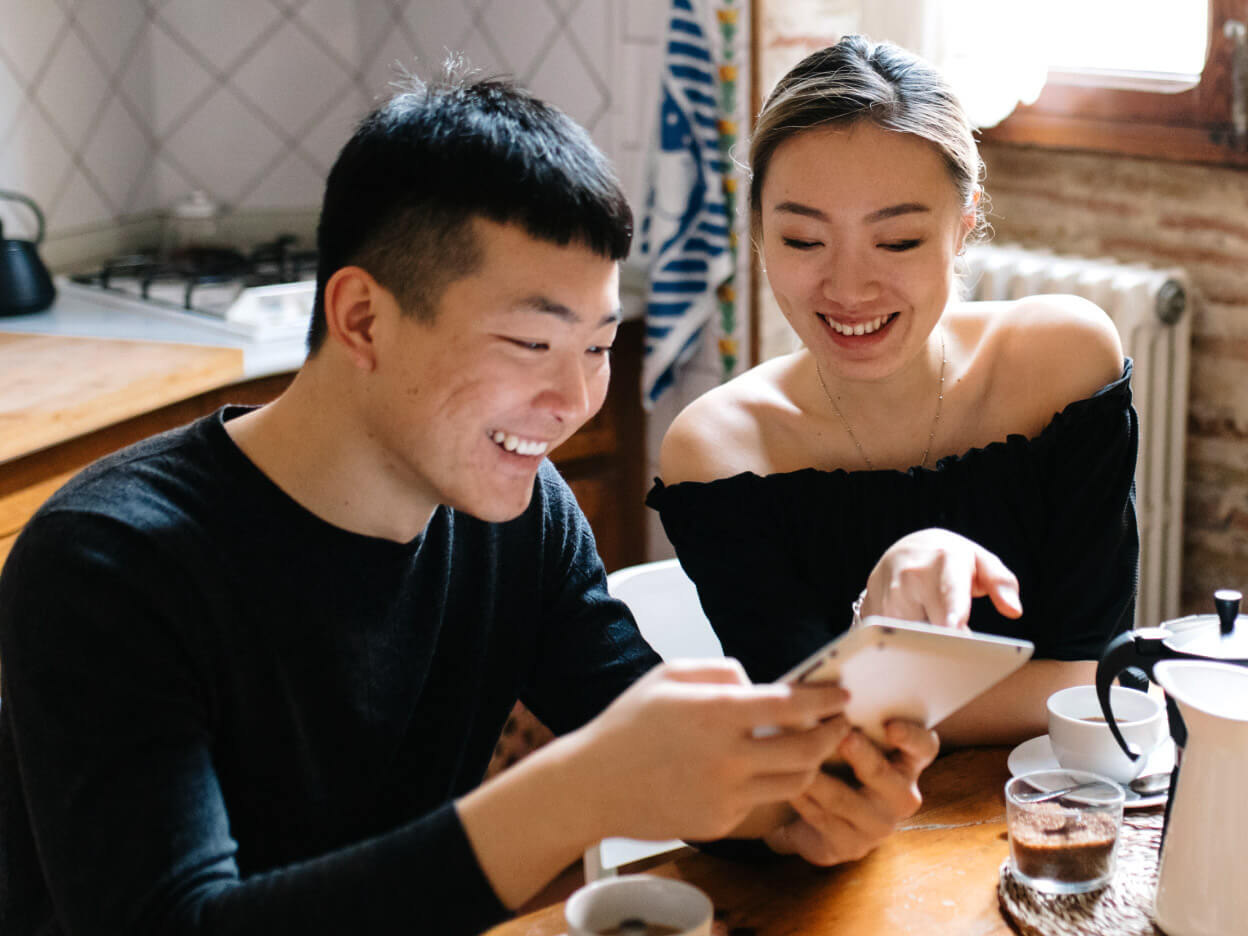 Win-wins are the only way
The tug-of-war is officially over. We're updating an outdated system with the first product that benefits both renters and landlords. If it's not good for both parties, we won't do it. That's our promise, and we deliver on it every day.
---
Renters love Rhino
Renters love ️Rhino because we're building affordable futures
Finding Solutions Together
Big problems call for team efforts, so we're building a community across public and private sectors to address housing affordability the right way. It's a crisis of our times, and we intend to treat it like one. We're bringing together people who will solve it, and we're working to play our part.
Some friends who share our mission
Partners
---
UDR
Highmark Residential
Peak Living
Lincoln Property Company
The Breeden Company
Roscoe Property Management
First Communities Management
Tzadik Management
The ValCap Group
Topaz Asset Management
Keyrenter Property Management
Gold Wynn Residential
Investors
---
Kairos
Lakestar
Founders Fund
ff Venture Capital
Starwood Capital Group
Join Us
If you share our mission, we want to hear from you. Let's change leasing together.
---