Save money at move-in with Rhino
Enter the address of your new Rhino-partnered home to get your personalized price.
Rhino is low-cost insurance that satisfies your security deposit requirement
Renter
Needs to move in without worrying about high upfront costs. Signs up for Rhino instead of paying a cash deposit.
Rhino
Gives renters an affordable way to purchase protection that works just like a deposit does.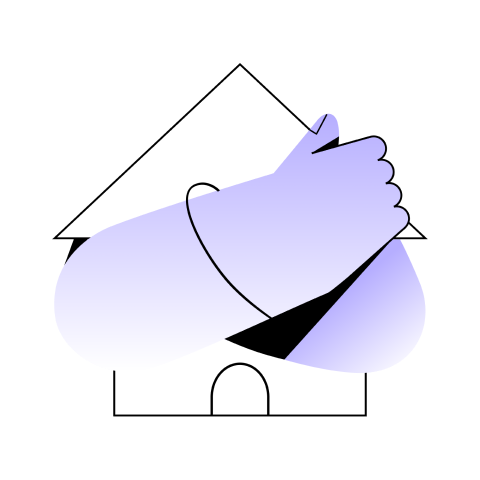 Landlord
Needs to protect their property in case of excessive damage and unpaid rent. Accepts Rhino instead of a cash deposit.
Signing up for Rhino is easy
How much you'll save with Rhino
---
---